Unlock the Power of Creativity with Our Exceptional Print Media Designing Service.
At Gautam Advertising, we possess an exceptional understanding of print media creative designing. We recognize that the size of the advertisement plays a crucial role as rates are calculated per square centimetre. With our decades of experience in the field, we have mastered the art of creating ads in the most optimal and minimum size while ensuring maximum impact.
Our team skilfully crafts your ad, ensuring it is perfectly sized to fit your budget without compromising readability. We understand the importance of delivering a clear and visually appealing message that captures the attention of newspaper readers.
Types of Ad Formats: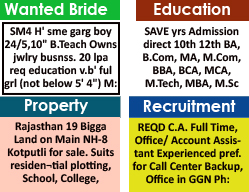 Classified Text Ad
Affordable
Simple Text,Charge per word
Enhance with Background Color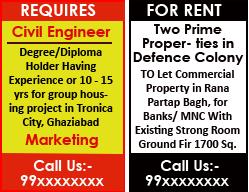 Classified Display
Price on per sq.cm basis
Use logos and formatting
More Visible and Expensive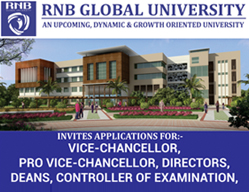 Display
Customize Page Choice
Customize Ad Width and Height
Ad will appears beside editorial content
More Expensive, for Businesses
Mastery In Personalized Ad Designing for Every Sector
Legal
Retail
Finance
Education
Real Estate
Entertainment
Exhibits
Medical
FMCG
NGO
Customized Ad Designing Across Categories
Legal Notices
Sale
Recruitment
Matrimonial
Property
Personal
Company Results
Corporate Announcements
Change of Name
Entertainment
Special Offer:

Partner with us for your newspaper advertisement releasing & get FREE artwork design for all your ads*
Elevate your print ad designs by associating with us and leveraging our mastery of page settings and layout into create maximum impact
Experience our expertise as we design your ads with precision and cost-efficiency. Let us optimize the size of your ad, ensuring it stands out while fitting seamlessly within your budget. Trust us to create visually compelling and creative designs that leave a lasting impression.